Webinar Collaboration
Early Careers Recruitment: From Student to Employee
Wednesday 26th of January | 11am
Let's get the best and freshest talent before our competitors! Sound's good, right?
Collaborating with the fantastic Unicom Agency - our higher education marketing experts - we have created a webinar that will unwrap key tips and tricks on how to fully understand your student personas to help you on your early careers and graduate recruitment campaigns.
Our Client and Education specialists - Josh Tumbridge and Jess Hickman - will take you step by step on how to humanise your recruitment approach and make your application process easier for the target audience.
KEY TAKEAWAYS
Understanding the graduate marketplace
Identifying the student personas of today

Tips on how, when & where to engage with them

Creating messaging that resonates to your audience in the right channels
Adding a more human approach to your recruitment campaign
Making applications easier with mobile friendly applications
If you'd like to discuss this topic ahead of the webinar, please book a chat with one of our experts.
Save your seat!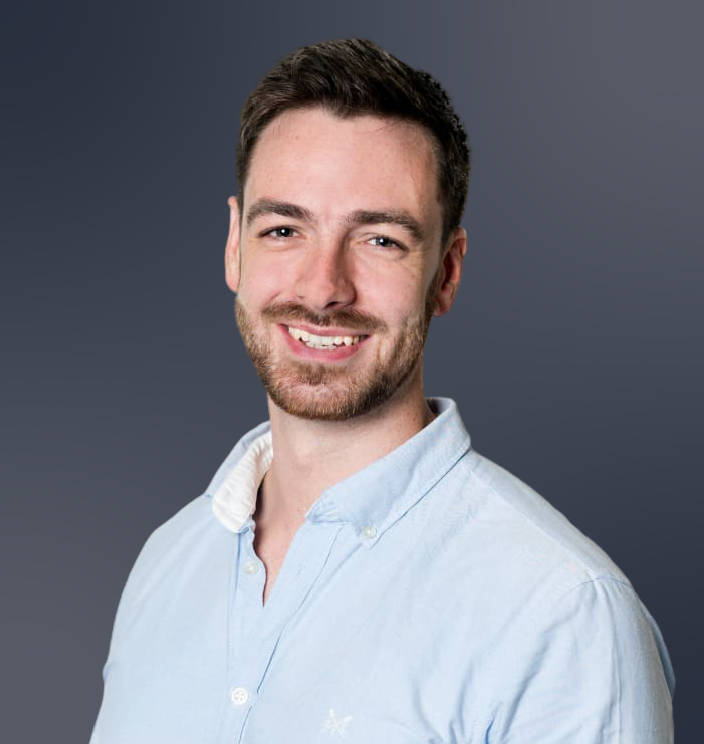 Josh Tumbridge
Head of Client Services at Crunch Digital Media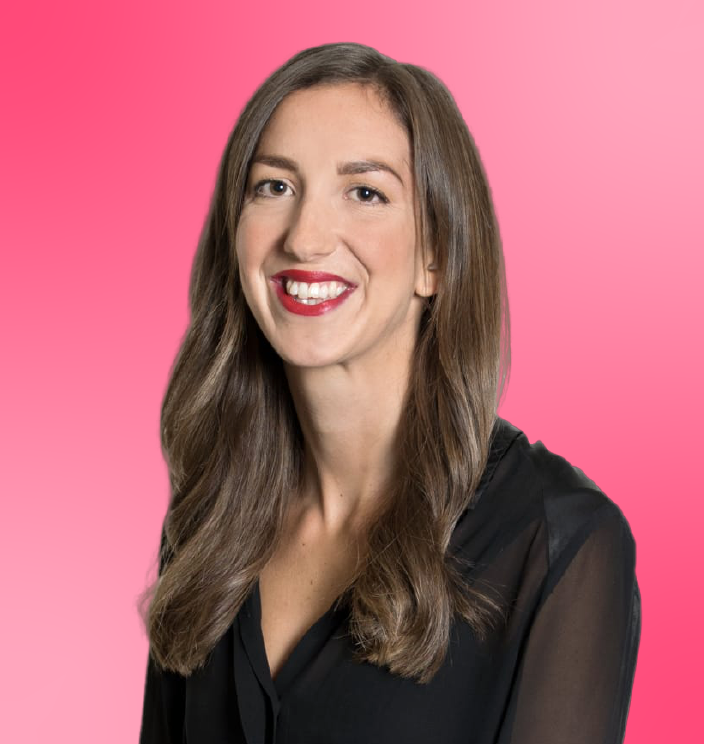 Jess Hickman
Managing Director at Unicom Agency